Any look, any style, any size.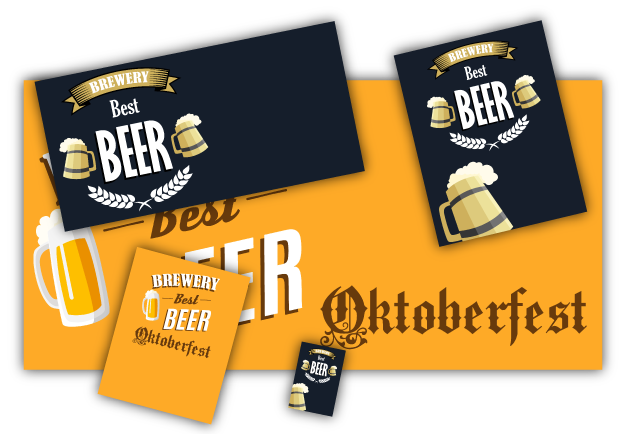 Your graphics
Whether it's graphics you create in-house or POS straight from your suppliers, Tagify gives you the power to use it all so your marketing is on point. No more cookie cutter, generic looking POS. Use the real stuff so you can look perfect in the market.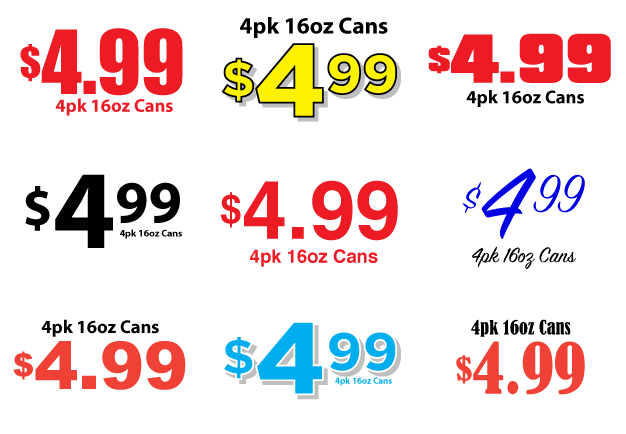 Your style
After you upload your graphics, you tell Tagify exactly how you want your signs to look. This includes using your own fonts, color schemes and price point style. This allows you to stay true to your brands by matching the right style to the right brand.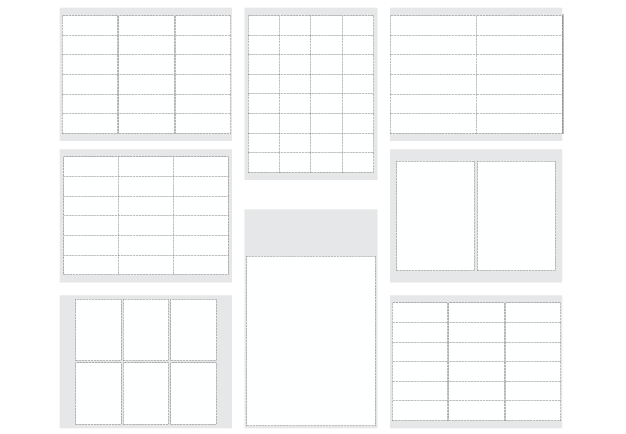 Your paper
With shelf tags, you pick a material and it fits perfect every time. With signage, you tell Tagify exactly what you're looking for. From shelf tags, table tents to banners, Tagify can do it all and more.